9th February 2021 update by Peter Smith
The President's Challenge is a group of four (4) competitions as follows.
Faceting
Metal Smith Jewellery
Cut a Standard Cabochon
Most Appealing Gemstone
Members have been working on their entries for the last 3 or 4 months. I now have the final entries and will deliver them to the External Judges today.
Winners will be announced at the AGM.
There was only 1 entry for the Most Appealing Gemstone, so that competition is cancelled at this time. I intend to run the competition later in the year when we have more members using the club.
There can only be 1 winner in each competition but the amount work and the of quality of the work by the members is very good. You should all be proud of your entries they are excellent.
Below are photos of all entries
There are 7 entries in the Metalsmith Jewellery:
3 by Mary Lancaster (3rd), 1 each by Fiona Watts (1st), Carol Money, Katrina Hayston and Peter Smith (2nd)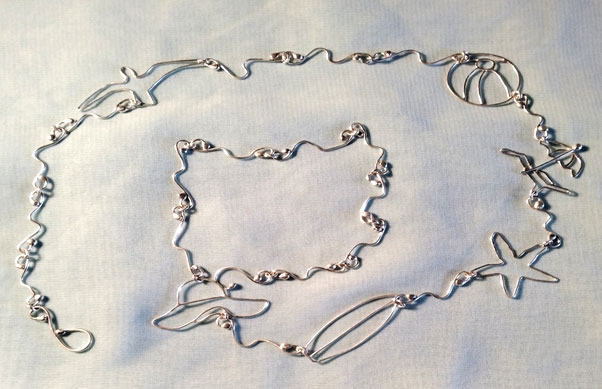 There are 6 entries in the Cabochon competition
2 entries each by Brian Brehmer (2nd) and Peter Smith (1st), 1 entry each by Ray Wilson (3rd) and Leonie Karakatsanis.
 Again, all entries are very good I am really interested to see the scores.
There are 4 entries in the Faceting Competition.
1 each by Brenda Antolini (3rd), Vicki Thomsen (1st), Brenda Honey (2nd) and Peter Smith.
I will not comment on the Faceting I am not that good. I would have liked there to be more entries, hopefully there will be when we get more members attending the club.
Thank you to all the members who submitted entries. During the current restrictions we need every member who can, to participate as much as they can.