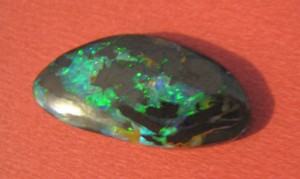 NBLC has a range of gemmology tools to help in identification of gemstones.
Gemmology is taught initially as a two day weekend course on Practical Field Gemmology. This course is scheduled several times throughout the year when there is a qualified gemmologist available and when there is sufficient members for the course.
Once trained, members can access the gemmology instruments to test and identify rocks and minerals.